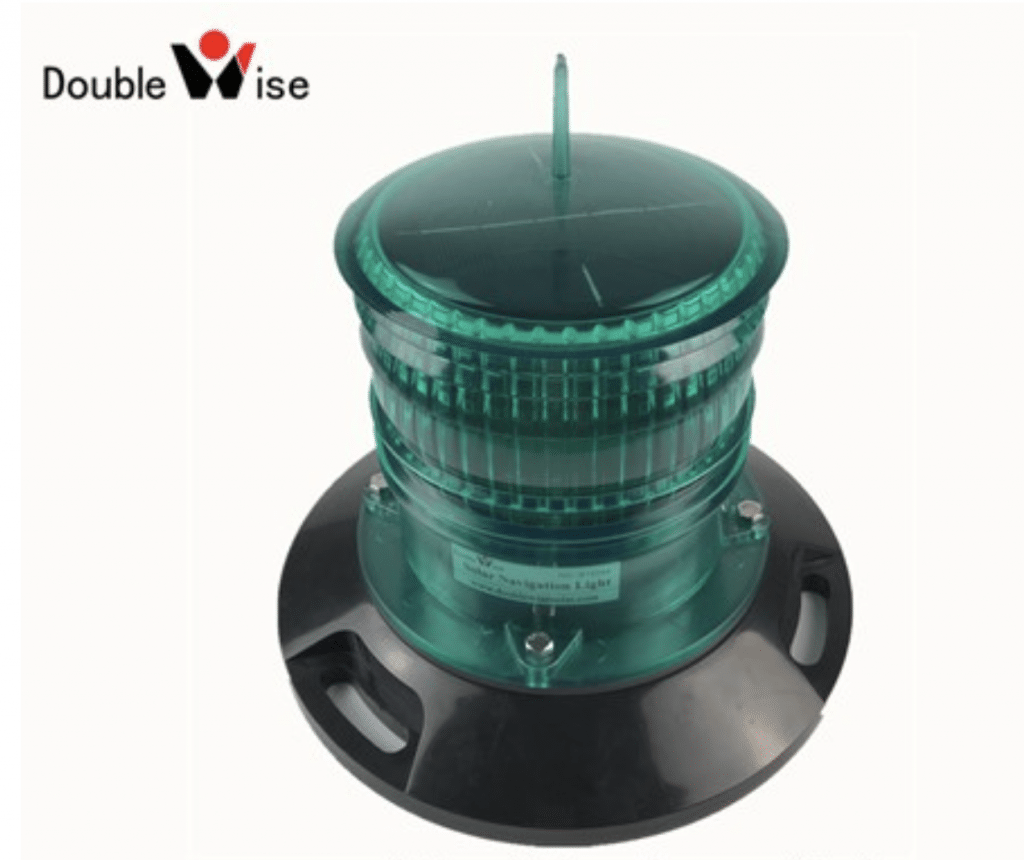 The Doublewise team is dedicated to the design and manufacture of marine aids to navigation (AtoN) lighting equipment including Buoy or LighthouseLighting,  Port & Harbour Entry Lighting systems ,Channel and canal markers, Offshore oil & gas infrastructure, Research buoys and MonitoringControl systems since 2001.
Doublewise® Solar LED Marine Lanterns can provide 360° visual coverage from 2NM up to 13NM and guide vessels safely into ports and harbors around the world. These solar marine AtoN lights can be installed on buoys and require low maintenance.
This solar marine lantern DWS303 has become one of the most classical and popular solar aid to navigation Light around the world because of its solar self-contained, reliability and durability. The solar buoy light complies with IALA Maritime Buoyage System and can be customized  up to 16 IALA Rhythms. It's completely sealed in order to make sure its waterproof IP67. The Navaid equipment installs in minutes and requires no maintenance for up to five years.